Join the Fun - Play Online with
Thai Hold'em
The noble people of Thailand know what a good card game is, and they've correctly bet on hold 'em poker. Their version is appropriately called Thai Hold'Em; this eight-card poker game is popular in Asian countries and plays differently from its Texan cousin.
Thai Hold'Em is played in four rounds. Unlike the Texas variant, though, it accommodates fewer players and deals one more card, demanding an entirely different strategy and skill.
How do you win in Thai Hold 'Em? 21st-century rules say that whoever has the highest hand in the final showdown wins.
Play Thai Hold'em online here at PPGaming Pro!

Playing Table Games Online:

Protips for a Fun Experience
Don't just treat Thai Hold 'Em like any other poker game! Consider these winning tips from professional poker players:
Explore Other Table Games at
PPGaming Pro
Sign in now
and explore some of our most popular arcade games you can play!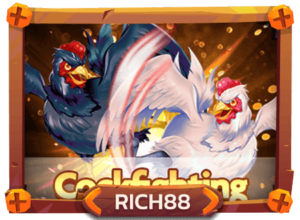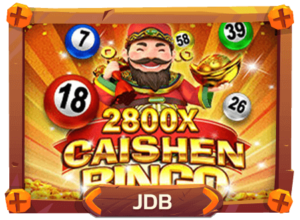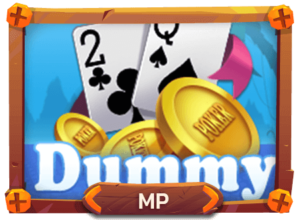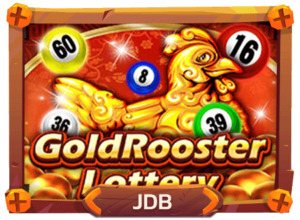 Frequently Asked Questions