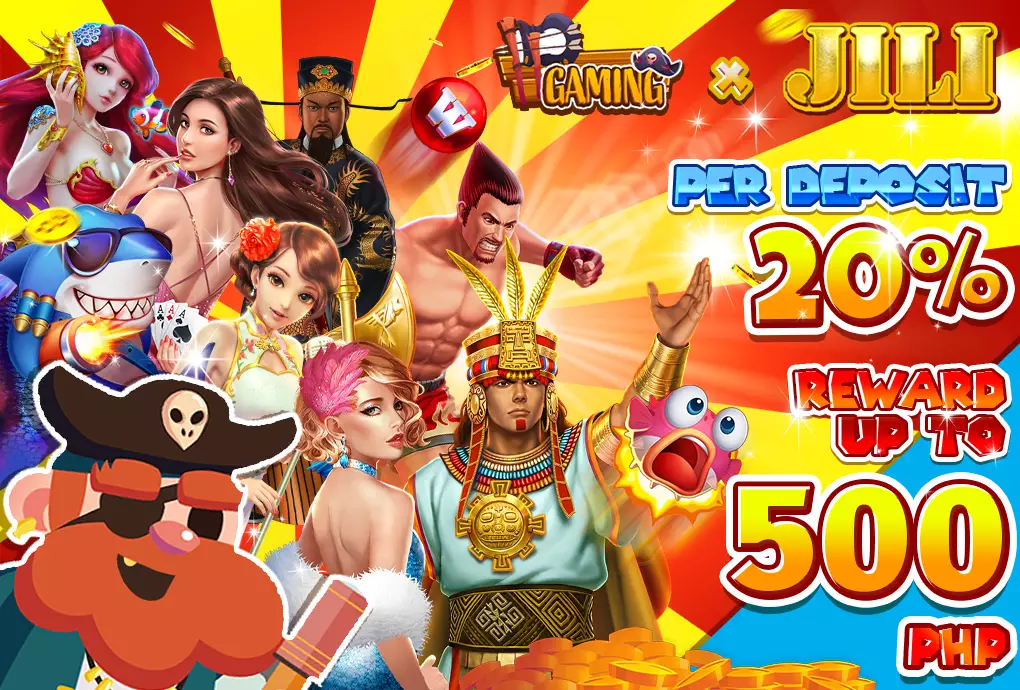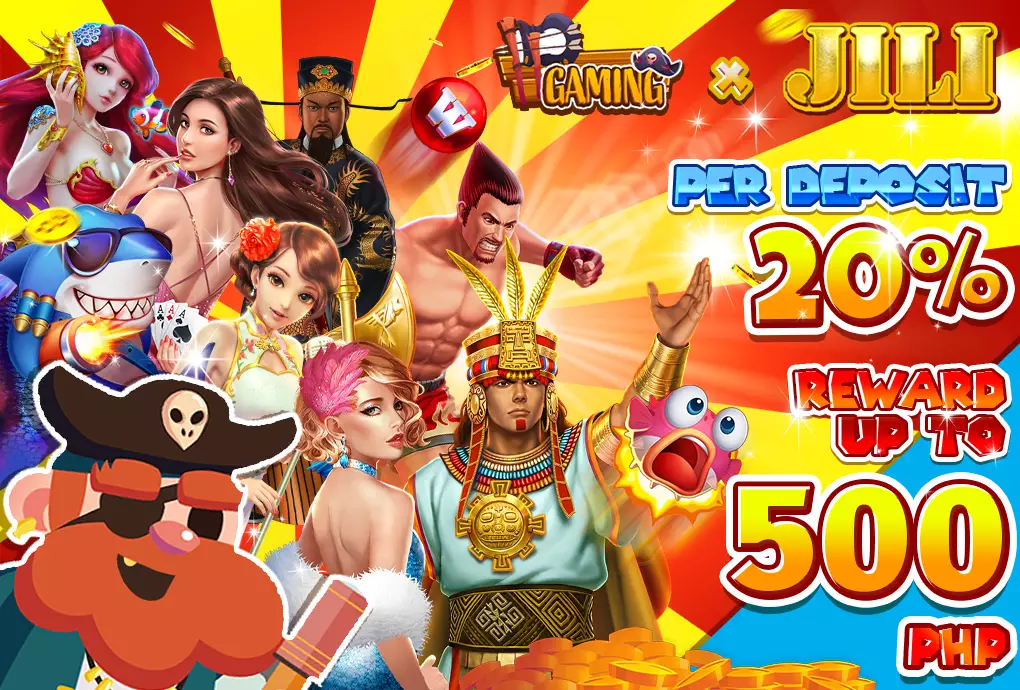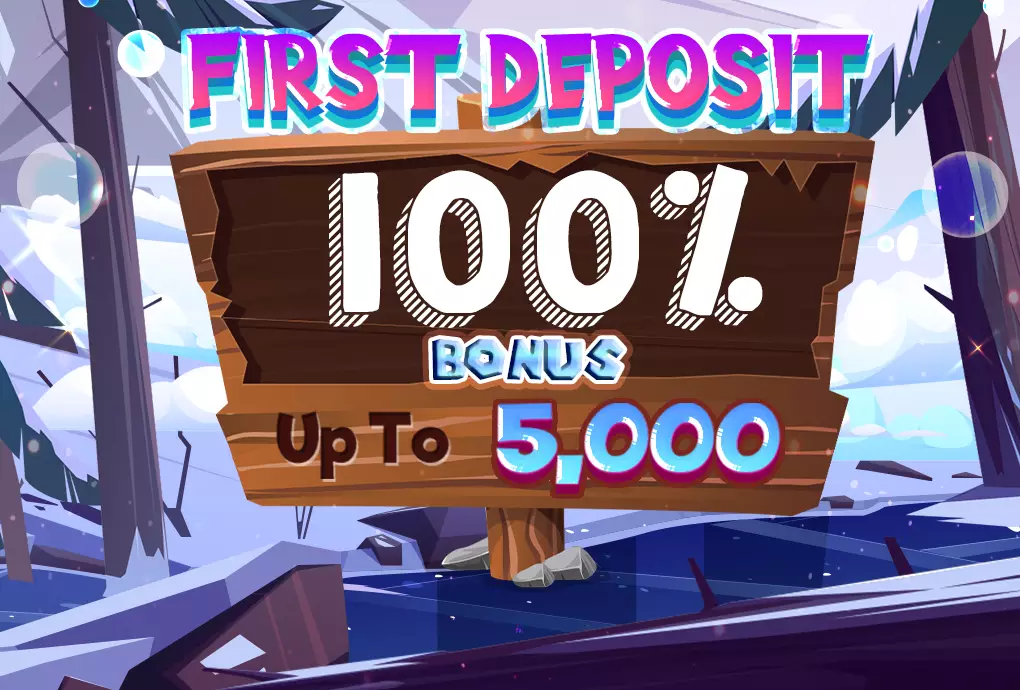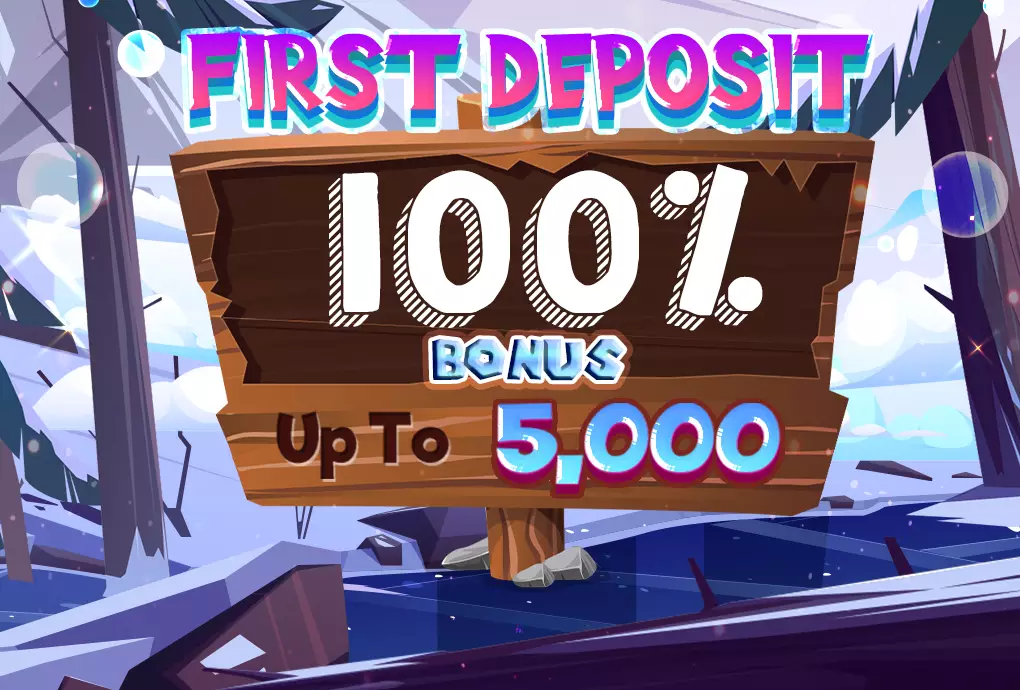 New member turnover (FREE credit)
PPG X JILI Per Deposit 20%
Sign-in with Turnover Goals
Invite a friend to enter the referral code.
Both you needs to deposit, and get reward.
After friends play, you will be rewarded.
If you meet the extra bonus rules, you will get additional rewards.
Only after participating in the game and generating a certain amount of betting, the system will recognize it as a valid user, otherwise it will be regarded as an invalid user and no commission will be calculated.​