Wildfire Wins Online Slots:
Hot Rewards and Sizzling Gameplay!
Spin the reels and fan the flames towards a fiery victory with Wildfire Wins online slots machine! Play one of the hottest online slots available and enjoy superior visuals matched with burning hot rewards.
Wildfire Wins online casino game comes with a 5×5 grid, 50 pay lines and dynamic gameplay. Land yourself a chance on the 3-tier Wildfire Wheel and you might just win the 10,000x top prize. Play now and feel the thrilling heat of the game!
Playing Slot Games Online:

Protips for a Fun Experience
The exciting world of online slots is thrilling and rewarding, especially if luck is on your side,  but keep these strategies in mind for a fun yet secure experience: 
Explore Other Online Slot Games at
PPGaming Pro
The endless cash prizes and rewards await!
Play Wildfire Wins online now
or discover your new favorite from our wide range of slots game!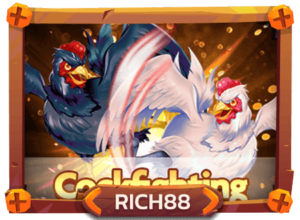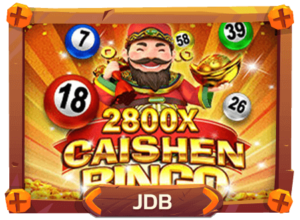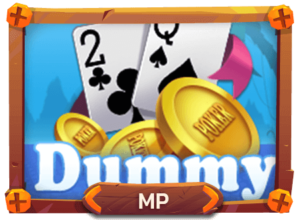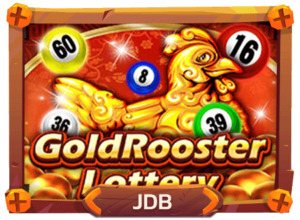 Frequently Asked Questions