Boxing King Online Slots Machine:
Jab, Hook, Spin, Win!
Welcome to the fight! Spin and get knockout winnings when you play the Boxing King slot machine online. With its stunning 3D graphics and exciting gameplay filled with full-on boxing action, it's never a boring match. With 88 pay lines in total, it's non-stop prizes and wild stacks for players. Enter Free game mode, and players get the chance to bag a MEGA WIN, SUPER WIN, and SUPER MEGA WIN.
Play anytime, anywhere, and for real cash prizes!
Be the next Boxing King slot machine game champion and bring home a victory today!
Playing Slot Games Online:

Protips for a Fun Experience
If you're an online slot game enthusiast, the following tips and tricks below might be helpful in enhancing your Philippine online casino gaming experience: 
Explore Other Online Slot Games at
PPGaming Pro
The endless rewards await!
Play Boxing King at our online slot casino now
or discover your new favorite slots game!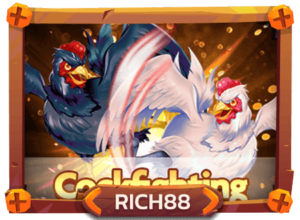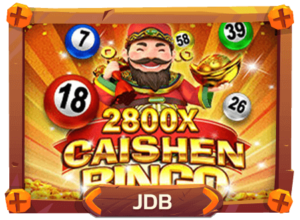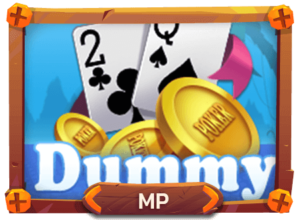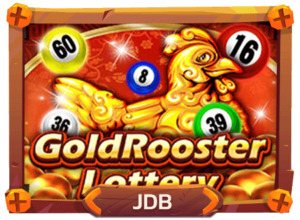 Frequently Asked Questions