Play Dragon Fortune Online Fish Game

for a Chance to Earn Real Money!
Experience the excitement of Dragon Fortune – the thrilling online fishing game with powerful weapons and monster-defeating bonuses. Play with friends, unlock bonuses, and reel in big rewards.

Featuring beautiful graphics, Dragon Fortune gives you an extremely high payout rate (even with a variety of challenging bosses). With its immersive gameplay, it's a perfect choice for players looking for a thrilling and rewarding gaming experience.
Dragon Fortune

Game Features
Dragon Fortune is a unique online casino game that blends traditional shooting fish gameplay with the chance to defeat dinosaurs and dragons for impressive rewards.
Playing Fish Games Online:

Protips for a Fun Experience
If you're looking to dominate the leadership boards in online casino games, try these pro tips:
Explore Other Online Fish Games at
PPGaming Pro
The endless rewards await! Play casino online now and discover your new favorite fish game!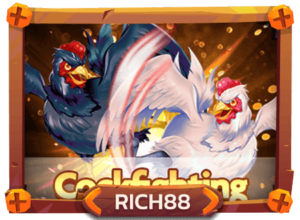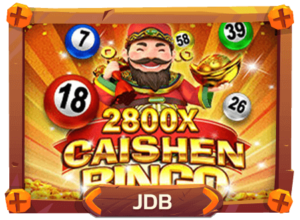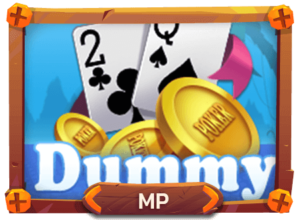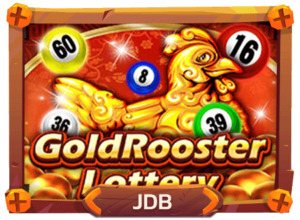 Frequently Asked Questions